RxtoMe Website Redesign
Product Design | UI Design
RxtoMe is a mobile app that allows patients with chronic diseases to refill their prescriptions and get them delivered to their home. 
Project Details
My Role: UI Designer
Client: RxtoMe
Team: Daryna Dvirna
Duration: 1.5 months
Tools: Adobe XD, Illustrator, Photoshop, WordPress
Problem
The mobile app is constantly being updated and tested and the RxtoMe website no longer suits the product. The website design must be modified to match the user interface and it must include the new product features of the RxtoMe latest version of the app.
Objective
The main goal of this project was to add the new features that have been implemented in the mobile app, and to refresh the style of the website to reflect the new user interface of the mobile app
Target Audience
The main audience for the RxtoMe mobile app is chronic patients that need to be refilling prescriptions continually or caretakers of these patients. The users are located in the US. It is women and men, mostly over 35 years old.  
Previous RxtoMe Website
The RxtoMe website was last updated in 2017. It was based on the first features of the RxtoMe app. The client wanted a photography website rather than an illustration based design. 
New Proposed Website Features
Proposed Hierarchy
Header

RxtoMe Brings the Pharmacy to You
The app that helps you adhere to your medications
CTA
How it works

You Order
We Deliver
Track your health

Diabetes: Blood glucose
High blood pressure
Earn Cash back rewards
Why choose RxtoMe?
Order from your phone
Manage your medications
Track your health conditions
Free delivery of your medications
Earn cashback rewards
FAQs
CTA
Footer
Features

Insurance Wallet
Trackers
Calendar
Reminders
Chat
Weekly Score
Cashback Rate
Pharmacy Transfer
Mobile Orders

Contact Us
Log In
Terms of Use
Privacy Policy
HIPPA
For Pharmacies
Articles for Pharmacies
Footer

FAQs
Features
Blog
Contact Us
Log In
Terms of Use
Privacy Policy
HiPPA
For Pharmacies
Articles for Pharmacies
Wireframes
These were created in Balsamiq Mockups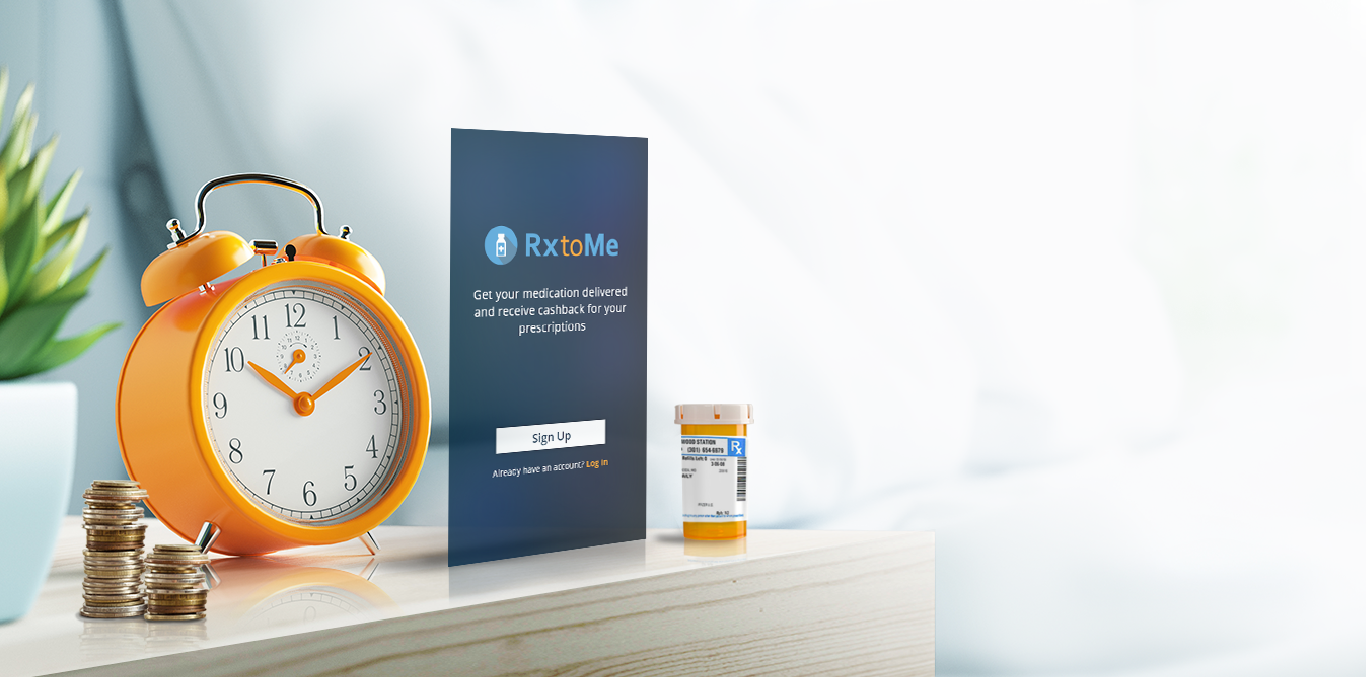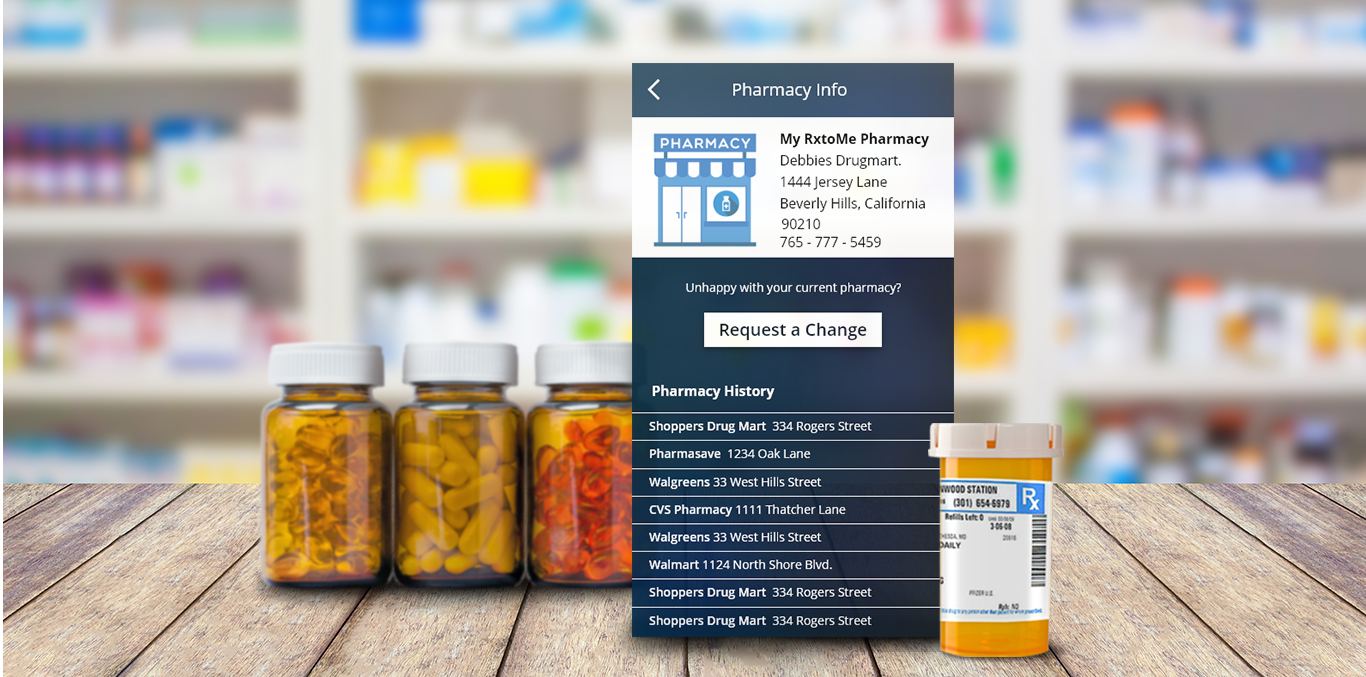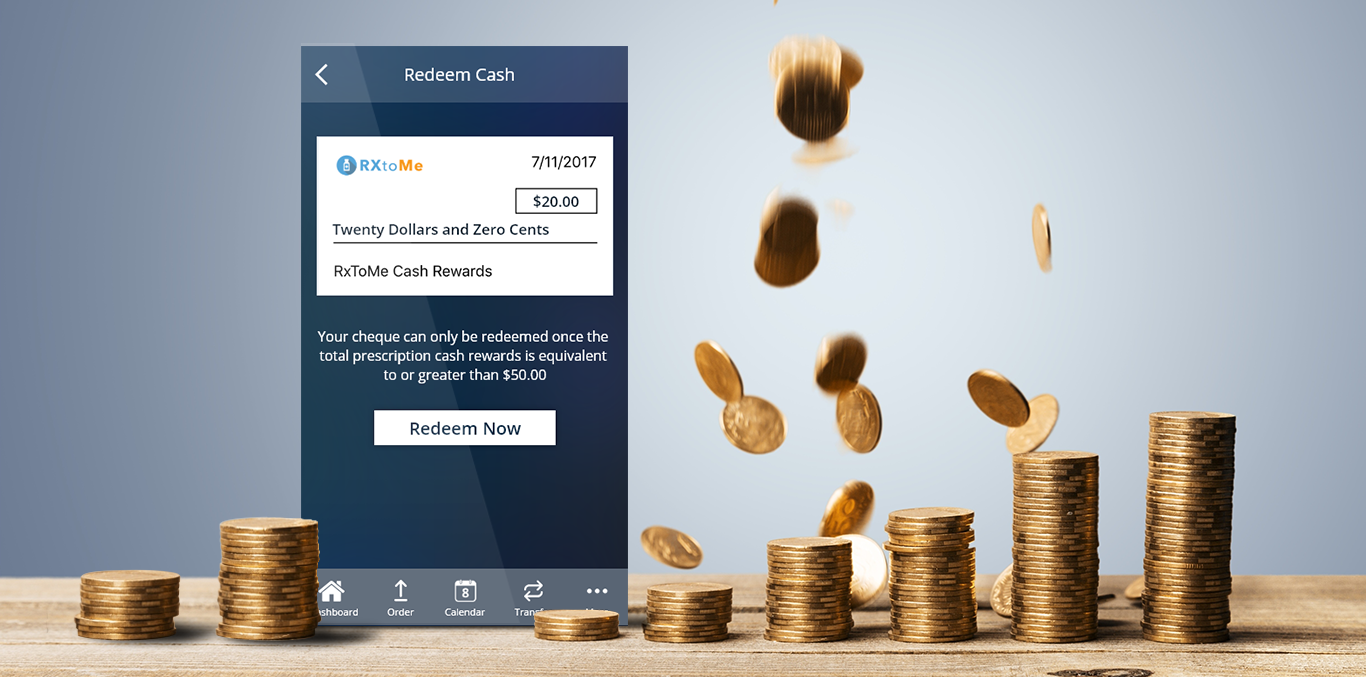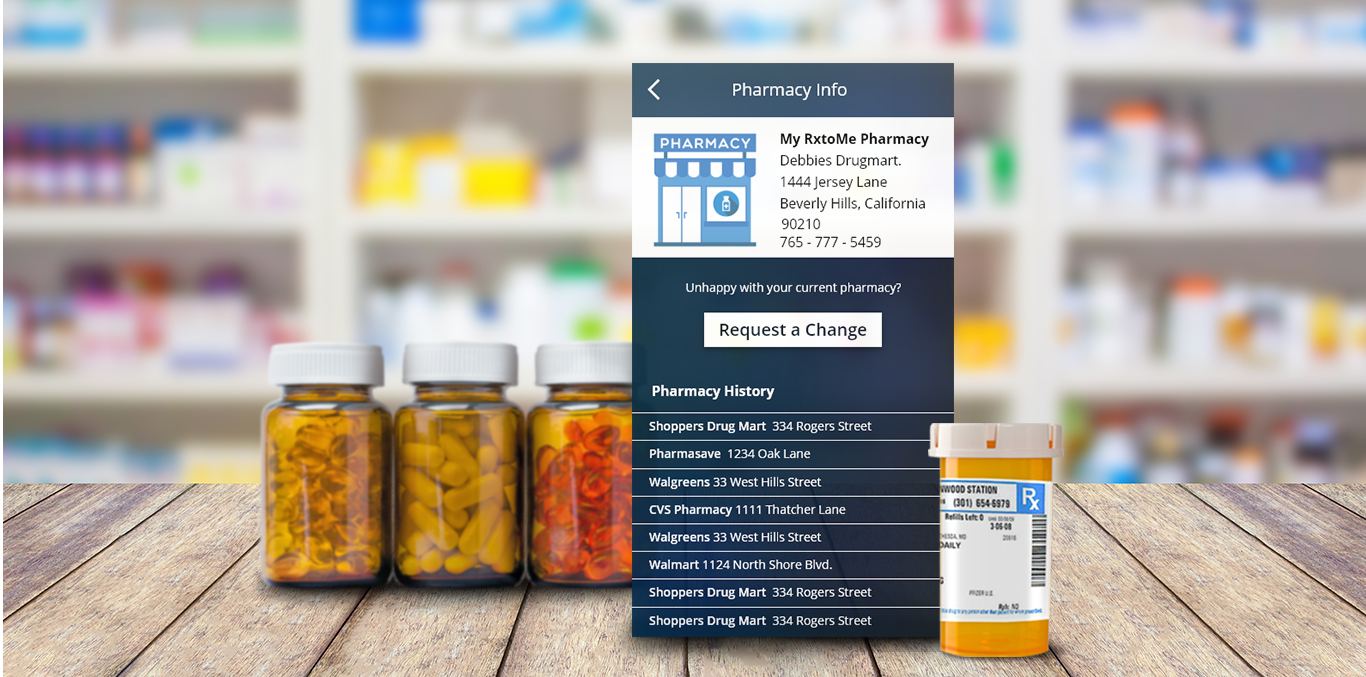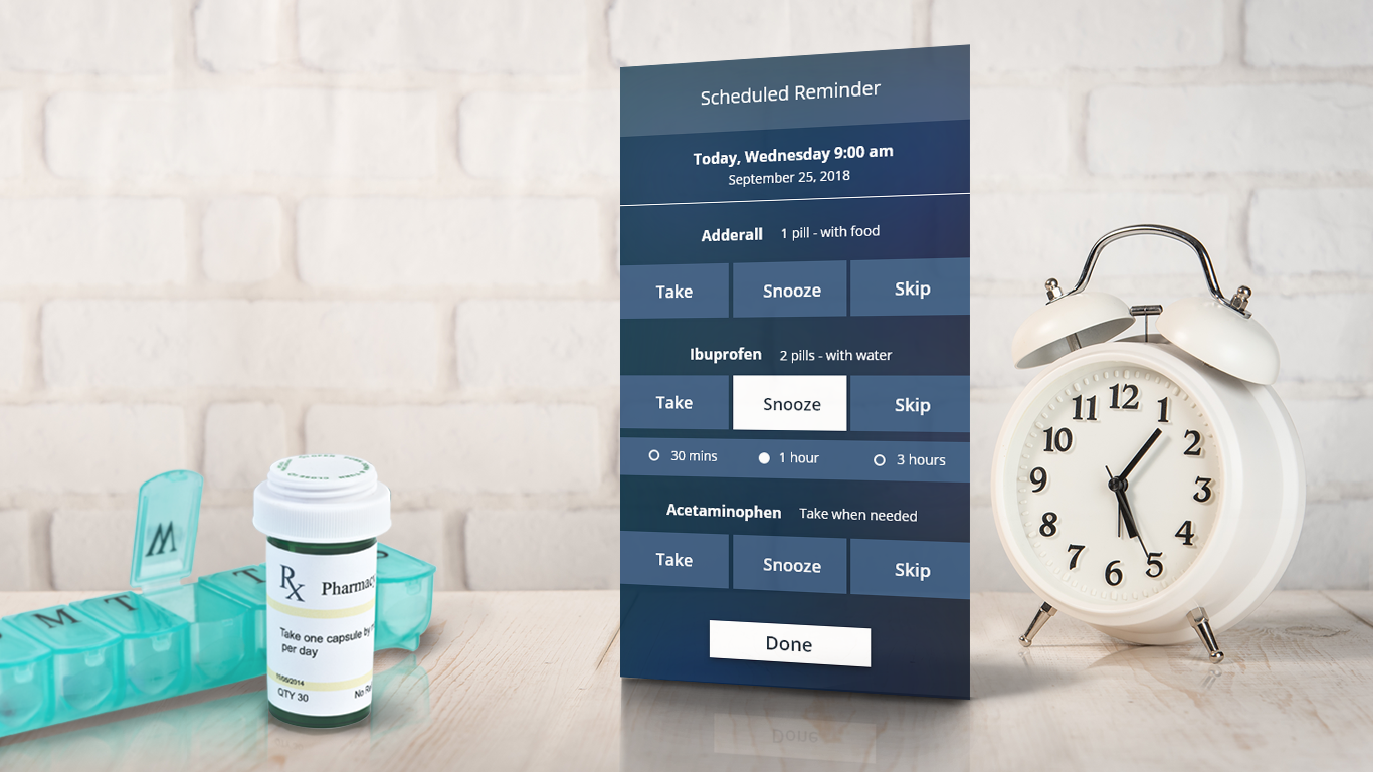 Motion Graphics
This is the motion graphics I created to show what RxtoMe main feature, free medication delivery.
Illustration Redesign
These are the new illustrations proposed for the website.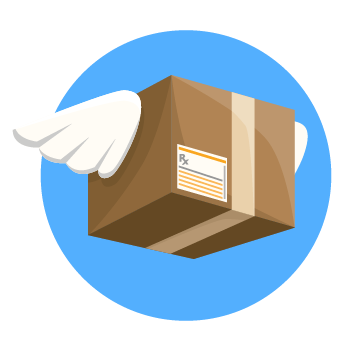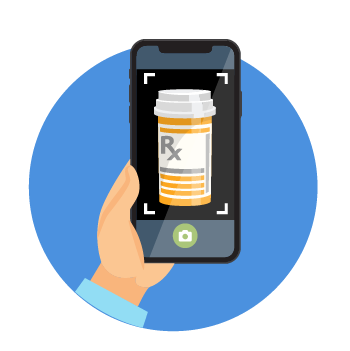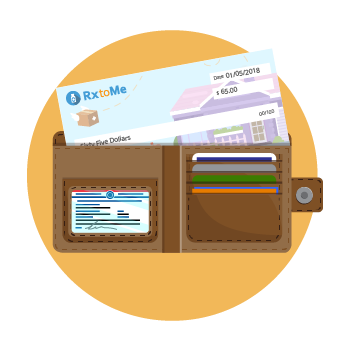 Icon Redesign
These are the new icons that represent the new features of the app.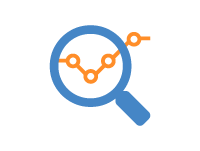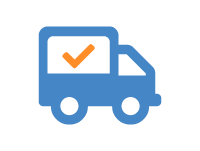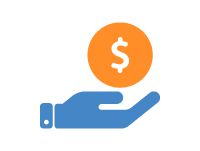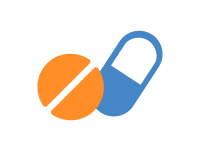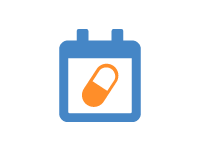 High Fidelity Prototype
Below is the high fidelity mockup created in Adobe XD. It was used for testing, using InVision App where I created a mobile and a desktop prototype.