Get Fit
Product Design | UI Design
The purpose of this project is to develop the UI Design of a Fitness App that would be able to provide the user with tools to track their food intake, their stepcount and their daily activity to improve their health.
Project Details
My Role: UI Designer
Duration: 1.5 months
Tools: Adobe XD, Photoshop
Description
GetFit is a personal fitness trainer developed for active people and those who want to have a more active lifestyle. It requires a fitwatch to be able to track your daily activities. The user can modify their habits and daily routine to achieve a healthier lifestyle. The app will allow them to monitor their daily food intake and the different physical activities throughout the day. 
Objective
Design a web version of the old client's case studies that can work as a PDF or as a responsive website.
Target Audience
The main users of GetFit are people that are looking to improve their health by tracking their daily stats. Mostly focused on a female audience between 18 and 50 years old.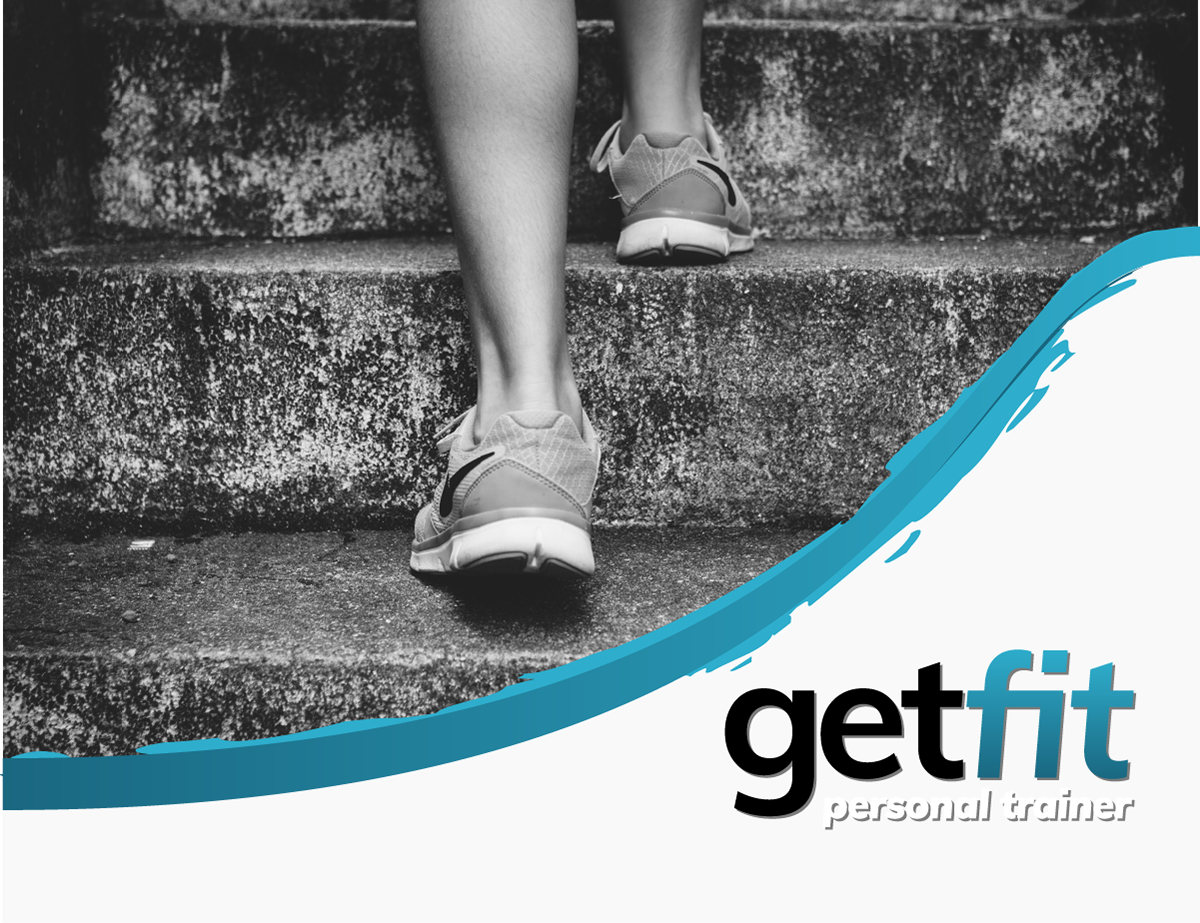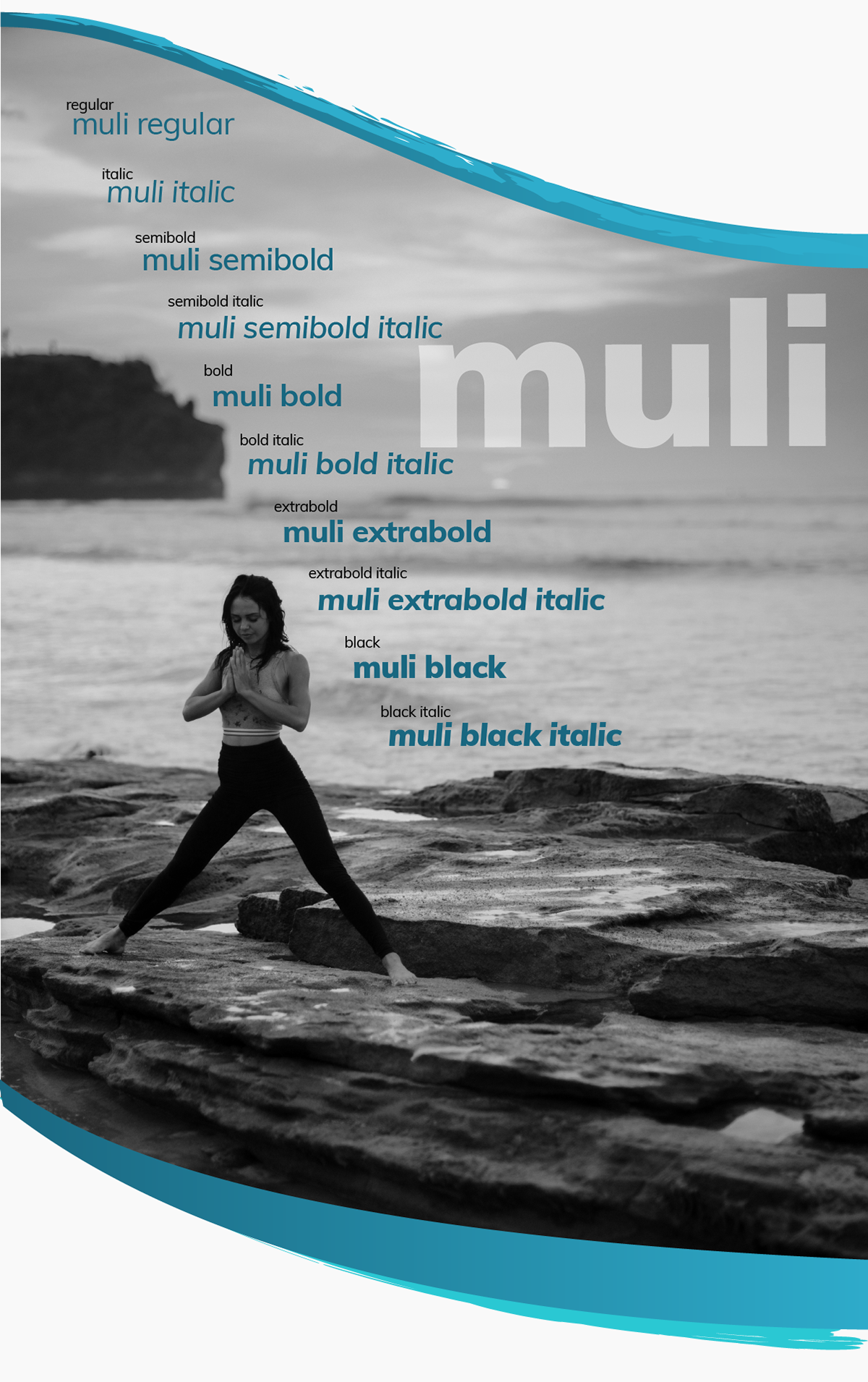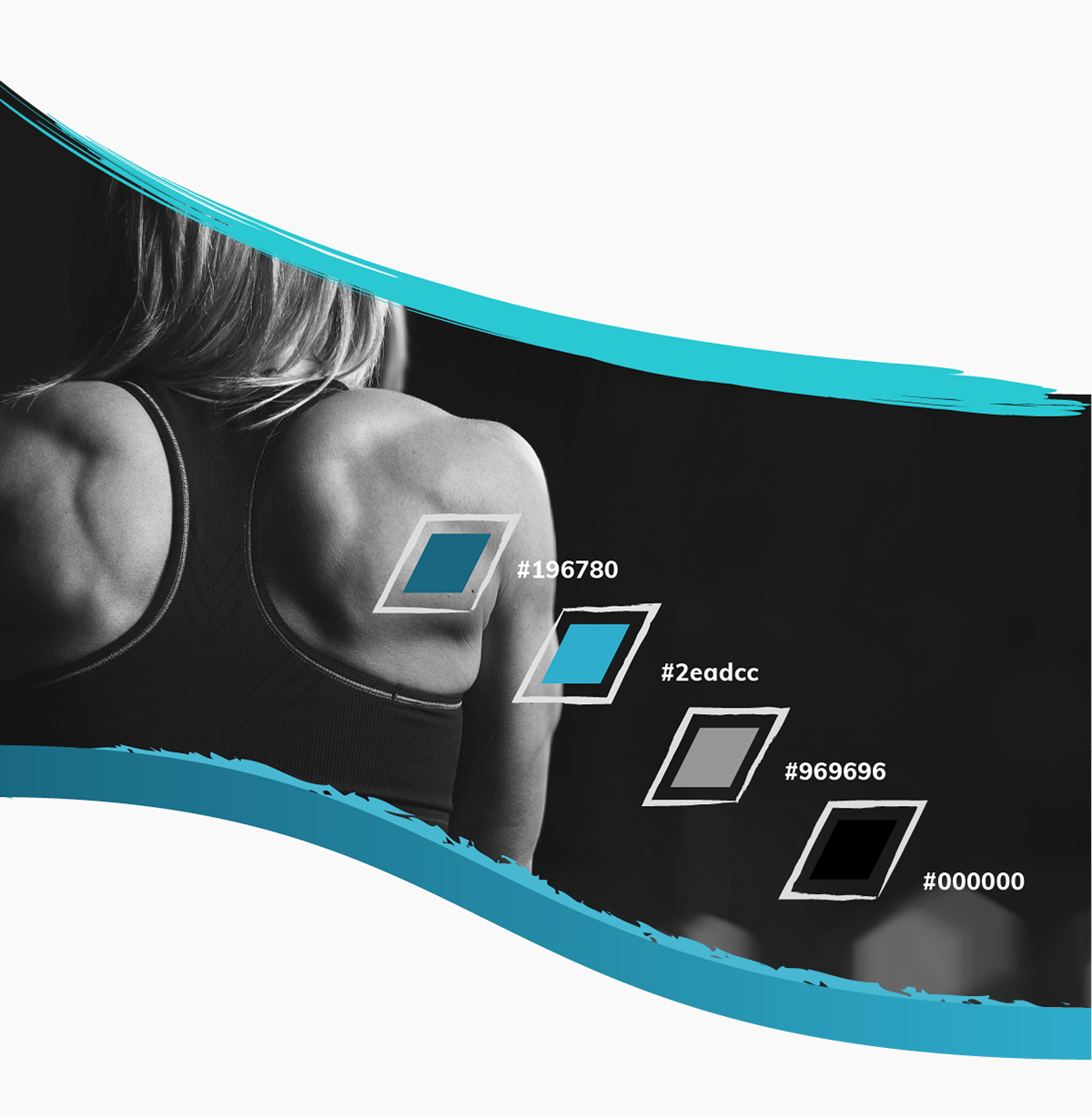 Fitwatch
GetFit requires a waterproof fitwatch to track the user's daily activities. It comes with an integrated pedometer, heart rate tracker and calorie tracker. The user is able to keep track of all their progress during their everyday activities and track their sleep.